Escalade Délire Beauport (Climbing)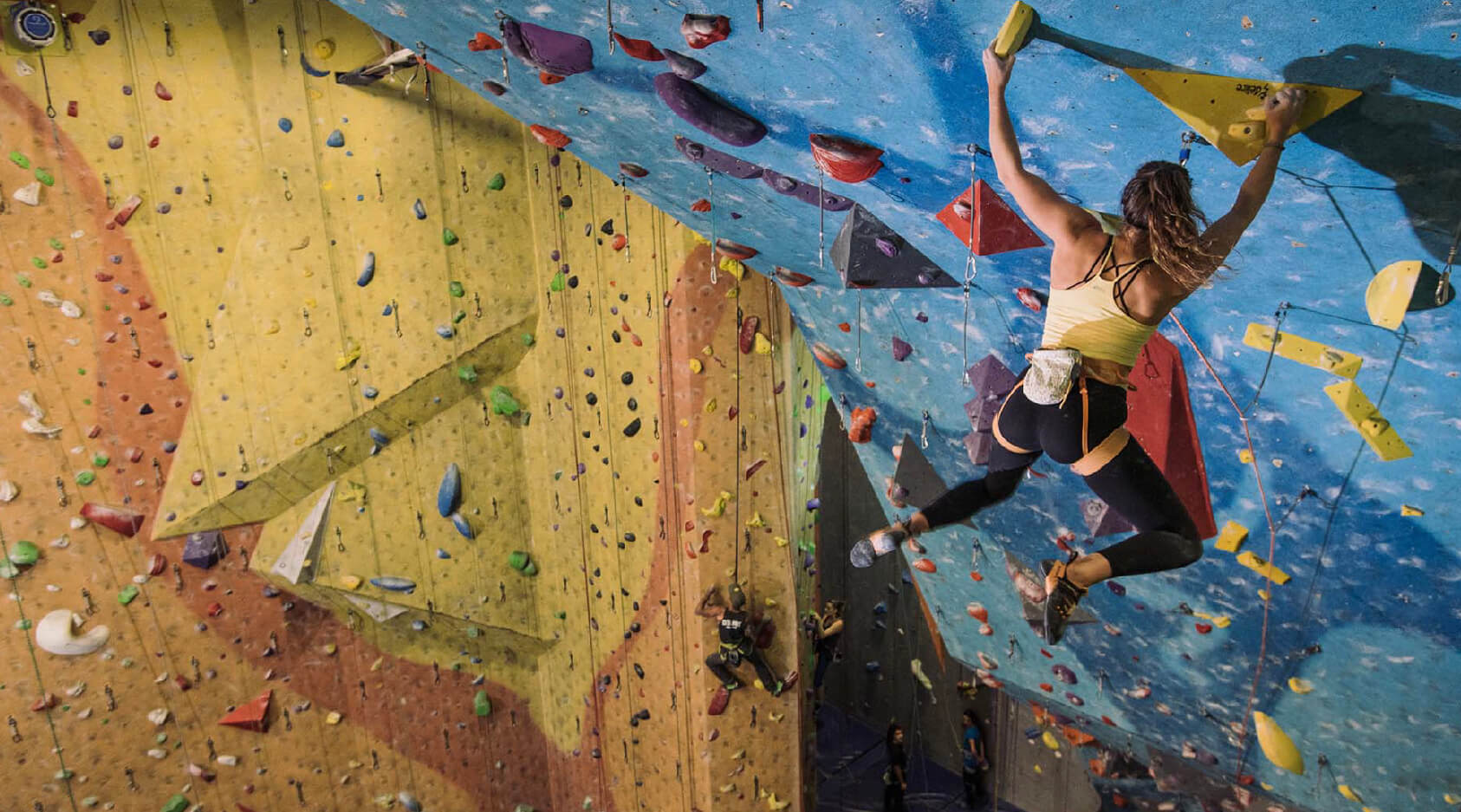 Do you sometimes think your children are cats because they climb everywhere? Here is a proposal that could interest you!
Escalade Délire Beauport is the highest indoor climbing centre in the province of Quebec and provides many hours of pleasure in a stimulating coloured environment! Your children will be able to use their energy to climb higher and higher in a secured environment created exactly for this purpose. Escalade Délire Beauport is located only 5 minutes away from Hotel Ambassadeur Quebec and is open Monday to Friday from 10 am to 11 pm and on the weekends from 9 am to 9 pm.
Other activities
Discover Québec City in all its forms